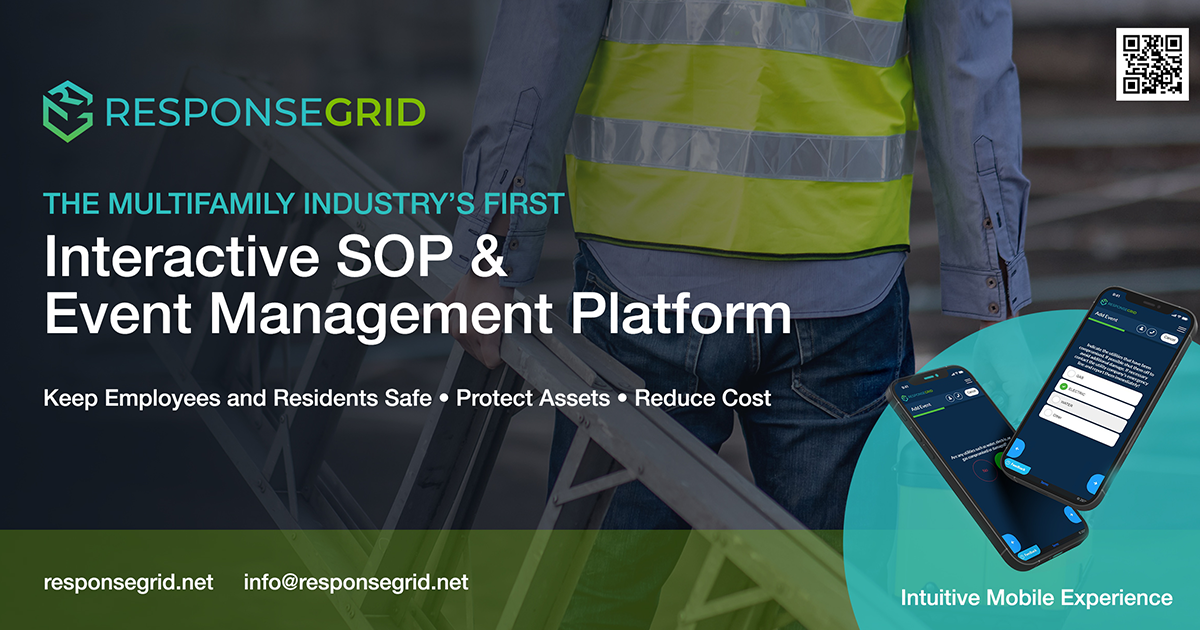 sponsored content
What is ResponseGrid?
Features Built to Help You Manage, and Track Emergency Event Compliance, and Reporting.
ResponseGrid's all-in-one, mobile friendly software provides a familiar and simplistic approach to emergency event management. With features that let you create, control, and communicate more effectively you can react faster, and control disaster recover cost saving you time and money!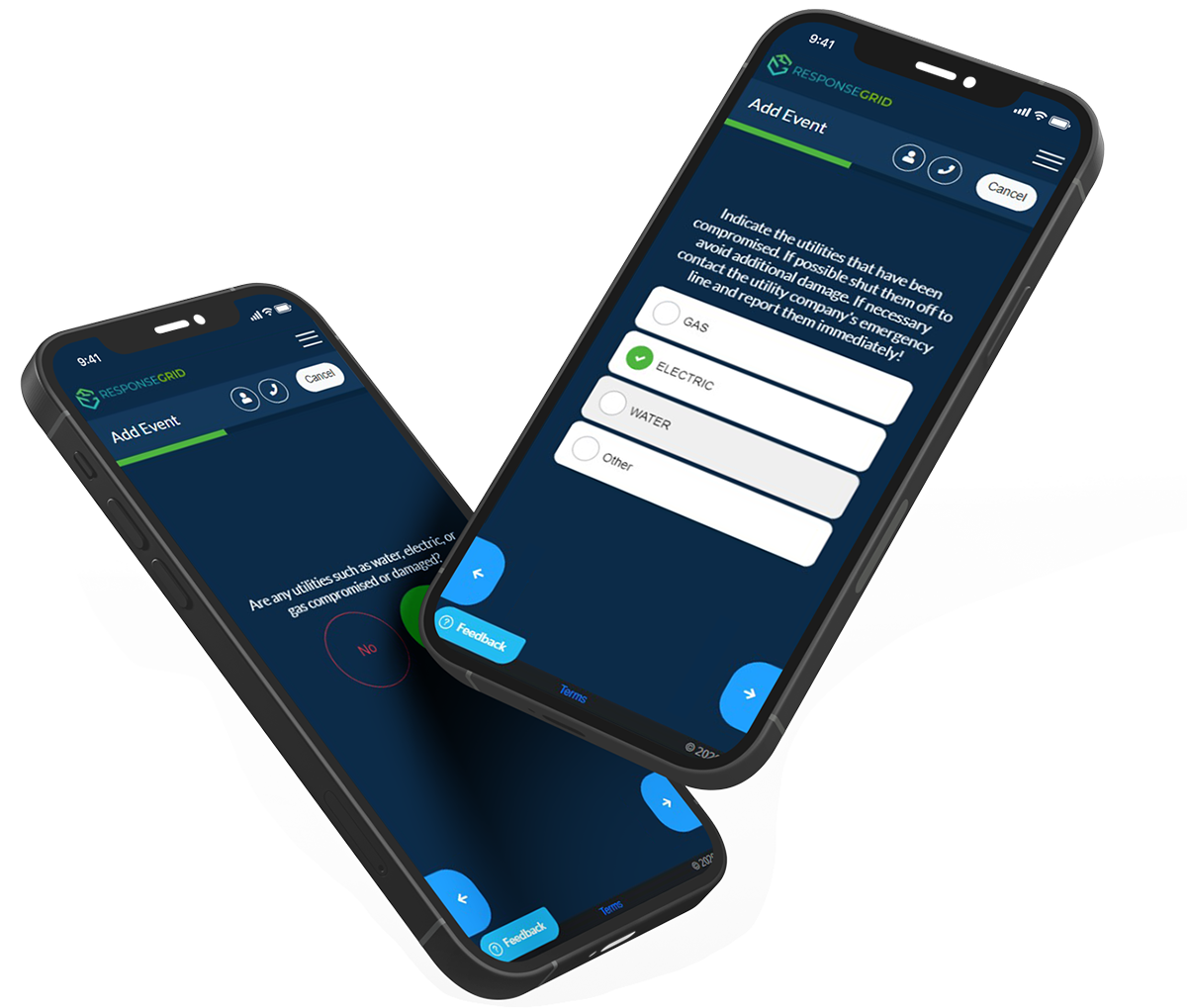 Mobile Web App
The ResponseGrid mobile interface is compatible any web enabled smart device; no downloading required. Easy to read information and large interactive buttons drive engagement by the responder while minimizing error. Built in resources like vendor and intercompany points of contacts ensure the responder is provided with the most up-to-date information at their fingertips.
Create Procedures
No two events are alike, so why should your operating procedures be? Easily design interactive protocols and checklists that provide situation relevant, step by step procedures that guide the responder based on their answers.
Custom Incident Reports
Still using paper? Create custom incident reports from a from a list of user selectable information collected within the management area including uploaded documents, pictures, persons involved, claim information, and more.
Manage Documents & Pictures
Stop searching for important documents and pictures! The event management area allows quick access and unlimited storage of images and documents associated with the event making digging though old emails or shared files a thing of the past.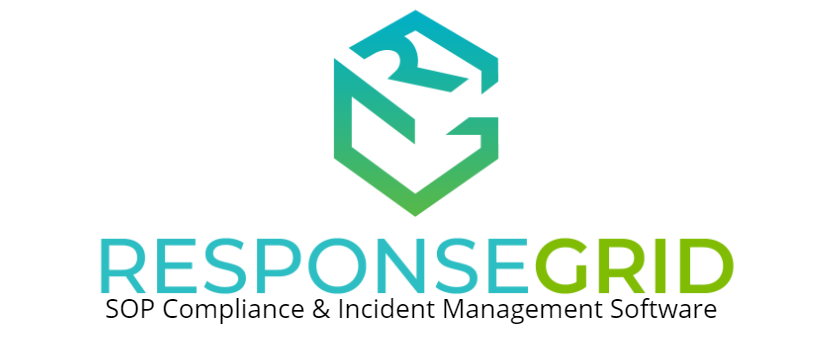 ResponseGrid is a 2021 Gold Annual Sponsor of PTAA.