Back to Products & Services
Industry Forecast 2021 State of the Triad
Reference Center
Purchase the recording of the complete presenttaion from 12-08-20
Thanks to the COVID-19 pandemic, the apartment industry is facing an unprecedented level of uncertainty going into 2021, and we can't begin to address the industry's business challenges without also addressing the potential political and regulatory actions we could be facing at the national and state level. That's why our panel this year features the head of the National Apartment Association's government affairs team, the Apartment Association of North Carolina's lobbyist and a leading economist from Wells Fargo. 
Pricing:
$29 Members
$39 Non-Members
Expert Speakers: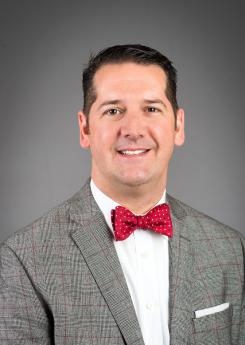 Greg Brown, Senior VP, Government Affairs, National Apartment Association
Greg is Senior Vice President of Government Affairs for the National Apartment Association. He directs all advocacy and industry research efforts for NAA, a federation of 170 affiliated apartment associations – including PTAA - representing 69,000 members and 8.1 million apartment homes. He leads a team of professionals to implement a comprehensive strategy of federal, state and local advocacy, political engagement, tactical communications and value-added research. He is been on the front lines of the industry's advocacy efforts in response to the COVID-19 crisis, and has a front row view of developments in Washington. His insights will be invaluable to our members understanding the various legislative and regulatory challenges and opportunities that face the industry in the coming year.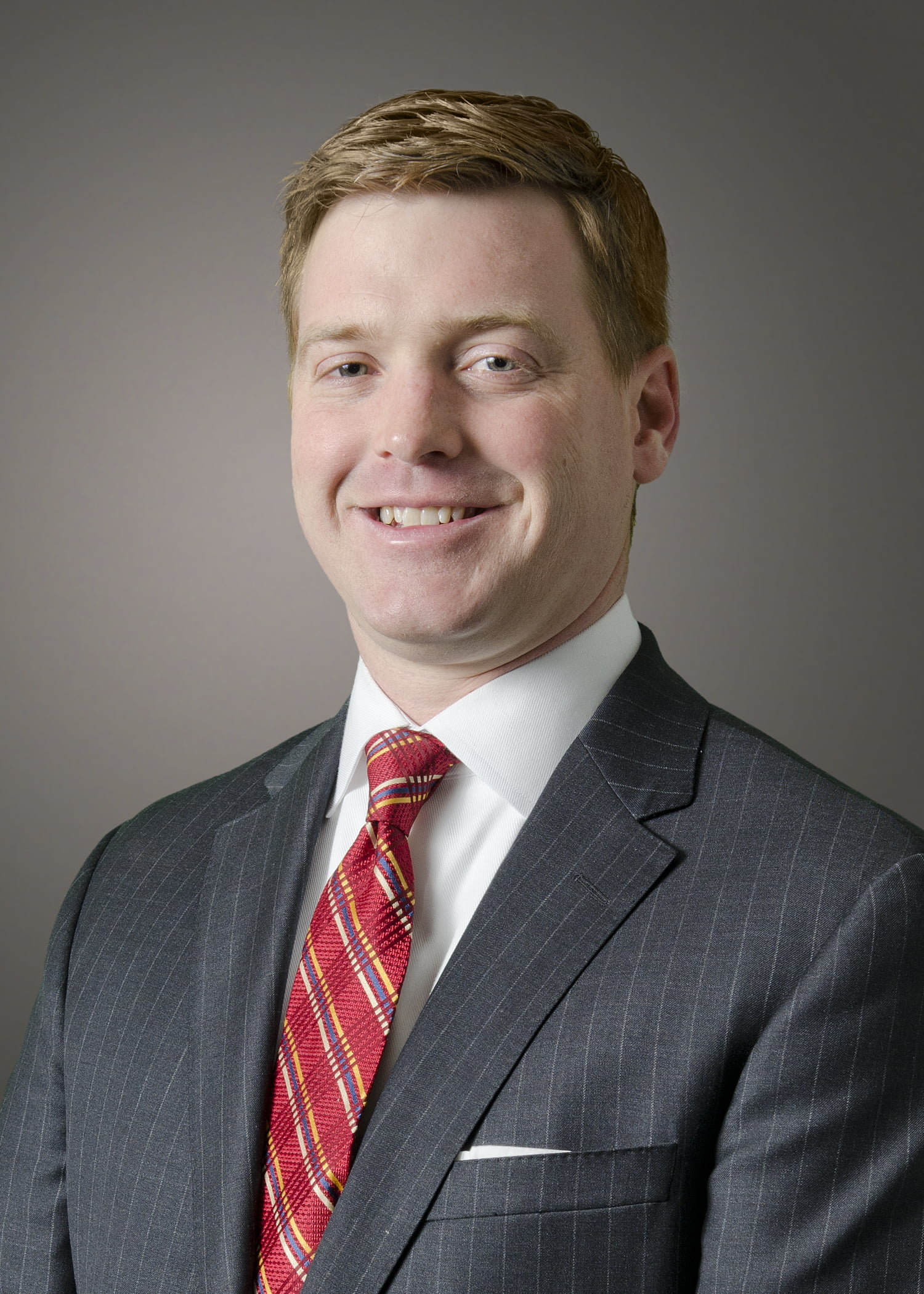 Bo Heath, Partner, McGuireWoods
Beginning with the 2021 session Bo will serve as the Apartment Association of North Carolina's lobbyist. He is a partner with McGuireWoods LLP, and also leads McGuireWoods Consulting LLC's North Carolina government relations group. He has extensive experience in developing and implementing comprehensive government and public affairs strategies that include drafting, monitoring and lobbying legislation and regulatory rules. Bo will be a critical player in the apartment industry's efforts to effectively manage the regulatory and legislative action in Raleigh. His insights will be critical to our members understanding the various legislative and regulatory and legislative challenges the industry face in Raleigh this year.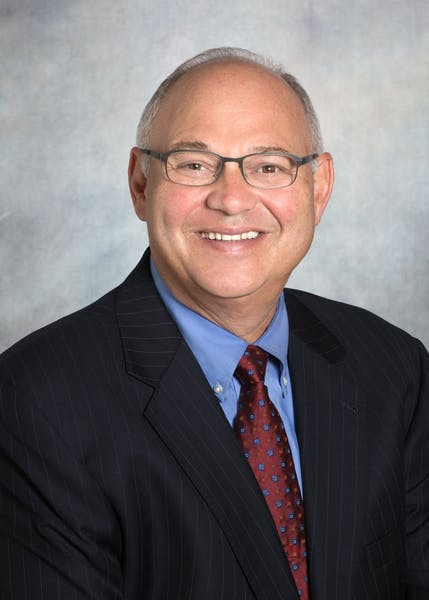 Mark Vitner, Managing Director, Senior Economist, Wells Fargo
Mark is a managing director and senior economist at Wells Fargo Securities, LLC, where he is responsible for tracking U.S. and regional economic trends. Based in Charlotte, North Carolina, he also writes for the company's Monthly Economic Outlook report and the Weekly Economic & Financial Commentary, provides regular updates on the housing markets, commercial real estate, regional economies, consumer spending, and issues impacting small business.
Mark joined a Wells Fargo predecessor institution in 1993. Before that, he spent nine years as an economist for Barnett Banks in Jacksonville, Florida. Mark's commentary has been featured in the New York Times, The Wall Street Journal, Bloomberg, and many other publications.
Mark will provide an economic outlook for the industry in what promises to be a unique and challenging year for the apartment industry.
No longer available