Back to Events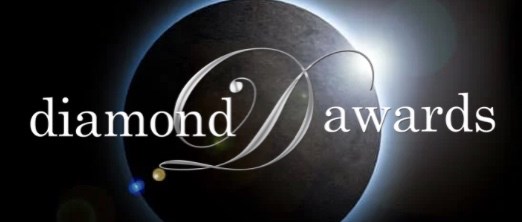 2022 Diamond Awards
A night of excellence and elegance!
Thursday, May 11, 2023
Event Details
Celebrate the best & brightest stars in the industry with us!
2022 Awards will be presented to:
Individual Performance Awards
Rookie of the Year (Leasing), Rookie of the Year (Maintenance), Leasing Professional of the Year, Maintenance Technician of the Year, Assistant Manager of the Year, Bobby Proctor Maintenance Supervisor of the Year, Cynthia Apple Manager of the Year, Regional Manager of the Year, Corporate Professional of the Year, Best Supporting Role
Community of the Year Awards
Community of the Year (0-10 Years), Community of the Year (10+ Years), Turnaround Award
Supplier Partner Awards:
Rookie of the Year, Advertising and Promotions, Exterior Contractors, Interior Contractors, Landscaping, Professional Services, Product Supplier of the Year
PLUS President Awards!
REGISTRATION
Event SOLD OUT- Please contact the office with questions
THEME
The theme this year is The Eclipse Ball!
Black and white formal attire strongly encouraged.
TABLE RESERVATIONS
Unfortunately, we have reached capacity on table reservations.

DRINK TICKETS
The pre-sale of our drink tickets that cover beer and wine are now available to purchase for $12 per ticket. To receive drink tickets prior to the day of the ceremony, please contact alyssa@piedmonttaa.org before Thursday, May 4. Drink tickets will also be available for purchase at the ceremony's registration table.
Pre-event networking begins at 5:00pm at the Fountain Court Lounge Lobby of Embassy Suites. The program begins at approximately 6:00pm.
Emcee: Chad Tucker

Chad Tucker is a two-time Emmy Award- winning television journalist. He was raised here in the Piedmont-Triad on the backroads of Stokes County.
He started his broadcasting career at the age of 12 at WKTE in King. While earning his undergraduate and master's degree at East Carolina University he began working in television at CBS affiliate WNCT covering Eastern North Carolina.
For 21 years he has worked at FOX8 WGHP. Today he anchors the FOX8 4 o'clock news and hosts the beloved series Roy's Folks with Chad Tucker.
Chad taught journalism and communications in higher education for 15 years and authored several regional history books.
He and wife Meredith have three young children, Carson Parry, Pearl Monroe – affectionately known as Roe Roe and Franklin Reeves.
His family is well-known on social media with viral videos and sharing their daily life. Recently they brought worldwide attention to childhood cancer as they shared their daughter, Roe Roe's 858-day battle with leukemia. The family started Roe Roe's Heroes Childhood Cancer Foundation to help local families financially, spiritually and award scholarships to the next generation of healthcare pediatric providers. Their transparency has helped raise over a million dollars for cancer research and families battling childhood cancer.
We're having an after party
this year!
The after party will begin after the event and will be until 10pm.
---
For More Information: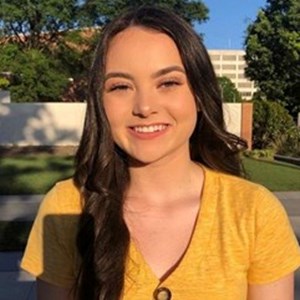 Alyssa Fleischhauer
Piedmont Triad Apartment Association