Back to Events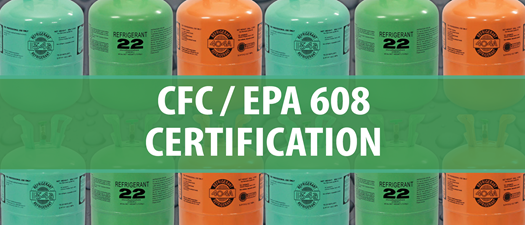 CFC/EPA 608 Certification
Wednesday, November 15, 2023
Event Details
$349- member rate
$449- non-member rate
6 CECs
***Please note: This class will be offered in person only. Price of course includes price for one test to be given at conclusion of class.
EPA regulations under Section 608 of the Clean Air Act require that technicians who maintain, service, repair, or dispose of equipment that could release refrigerants into the atmosphere must be certified. Students will understand and practice troubleshooting to the individual component level. This will reduce troubleshooting time in the field and develop efficiency in system diagnostics.
THERE ARE 4 CATEGORIES OF TECHNICIAN CERTIFICATION:
CORE: Montreal Protocol, Clean Air Act, refrigerant characteristics, and safety. The core is required to obtain one of the four-level of certifications.
TYPE I: Persons who maintain, service or repairs small appliances must be certified as Type I technician.
TYPE II: Persons who maintain, service, repair or dispose of high or very high-pressure appliances, except small appliances and motor vehicle air condition systems, must be certified as Type II technician.
TYPE III: Persons who maintain, service, repair or dispose of low-pressure appliances must be certified as Type III technician.
PASS ALL FOUR SECTIONS AND RECEIVE YOUR UNIVERSAL CERTIFICATION
UNIVERSAL: Persons who maintain, service, or repair both low & high-pressure equipment, as well as small appliances, must be certified as Universal Technician.
You will be emailed a study guide that references all components that you will be tested on after you have registered.
For More Information: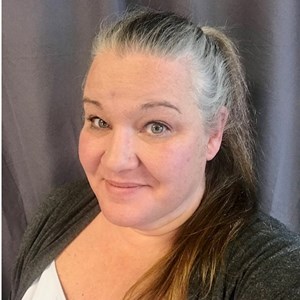 Amy Reynolds
Manager of Finance and Administration
Piedmont Triad Apartment Association
(336)294-4428
Instructed by Mark Cukro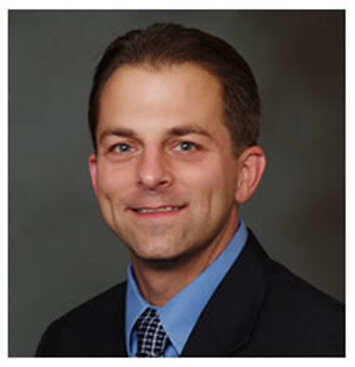 Mark is the President of Plus One Consulting, Inc. and founder of Service Team Training.com. Mark is a national speaker and a leading resource in the field of service team development and training.
Prior to Starting his own company he was the Director of Service Team Development for Colonial Properties Trust, Inc, a New York Stock Exchange traded company with 148 properties and over 48,000 apartment homes.
His certifications include, CAPS, CAMT I, CAMTII, CPO, CPO Instructor with the National Swimming Pool Foundation, EPA proctor for the NEW 608 certification as well as all HVAC Excellence courses. Mark is also a NAAEI Instructor and worked on the development of the new CAMT program.
On a personal note, Mark is a Jiu Jitsu Coach and owns and operates a Martial Arts Academy in Harrisburg, NC.