Back to Events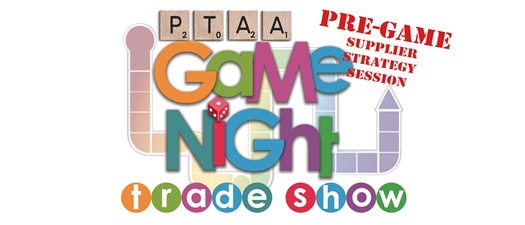 Trade Show Pre Game: Strategy Session
What to Expect When You're Exhibiting
Thursday, September 30, 2021
10:00 AM - 11:00 AM (EDT)
Event Details
Time to Perfect Your Winning Strategy!
Whether you're a rookie supplier partner, or it's been a while since you've been in a PTAA Trade Show, this event is for you! We like to think that our annual Trade Show is pretty special - you've never been to a Trade Show like a PTAA Trade Show!
This quick, online, town hall event will give all of our exhibiting supplier partners a chance to get to know the PTAA Trade Show and ask questions about what to expect. We'll have a panel of "seasoned" exhibitors who will share their experiences as well as some hints and tricks for getting the most out of the event.
Topics might include:
🎲 Should I wear a costume?
🎲 What kind of swag should I bring?
🎲 Who are the attendees?
🎲 How can I stand out?
🎲 How do I get extras like carpeting for my booth handled?
Hint: check out some photos from our "Night at the Movies" Trade Show way back in 2019 and get a feel for our "vibe."
FREE to attend and a recording will be available.
There will be a prize drawing and 2 lucky winners on the call will win!
1st prize: A FREE Game Board sponsorship, $150 value
2nd prize: 5 free drink tickets to give away at the Trade Show, $35 value
For More Information: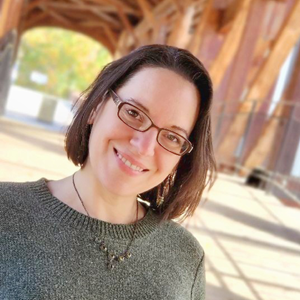 Stephanie Beeman
Your Panelists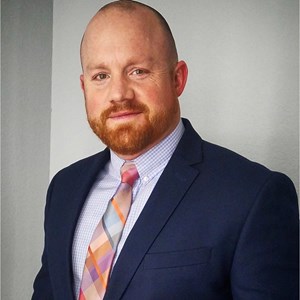 Bert Wray
Director of National Accounts-Mid Atlantic, Chadwell Supply
Member of PTAA Board of Directors
Dale Holder
Vice President of Strategic Partnerships, Liberty Rent
Contact Stephanie if you'd like to volunteer to be a panelist.