Seminars
Life Lessons Panel
Online
Rescheduled: New date coming soon!
Our esteemed panelists share stories of successfully overcoming operational challenges and look ahead to the future of multifamily.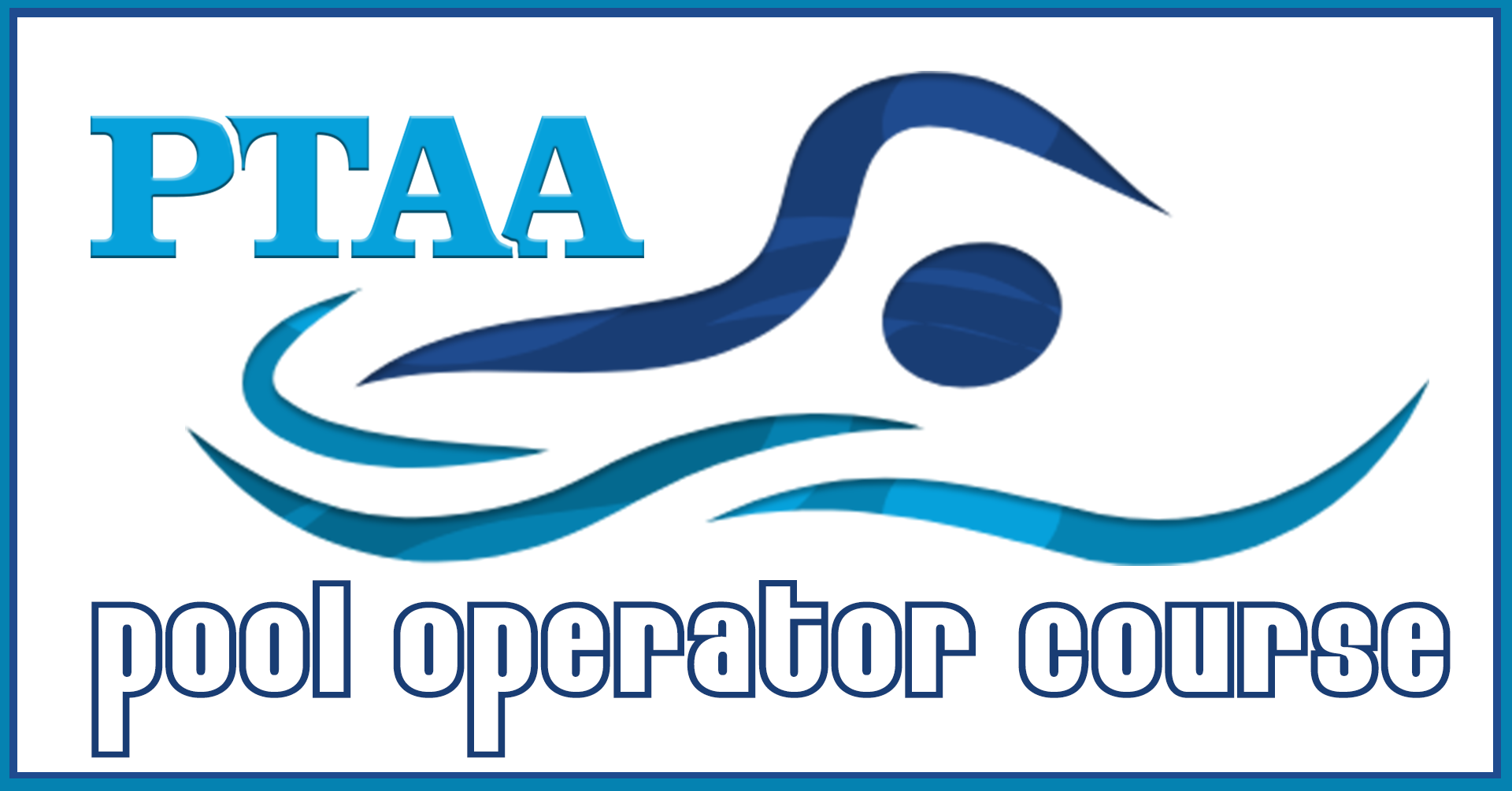 Pool Operator Course
Online
May 20, 9:00am-2:00pm
*** PTAA and our CPO instructor, Mark Cukro, have partnered in offering the one day NC cert course as an online option as we have transitioned to working remotely during this time. Once you have a paid registration, we will email you the materials and instructions on completing this course online and how to complete and turn in your test for certification.
The One-Day Course Provides NC State Certification that's good for 5 years.
This course is approved by the state to meet the requirements of North Carolina's Public Swimming Pool Statutes.
Includes: Review of NC Swimming Pool Rules,
Disease & Accident Prevention, Pool & Spa Equipment, Pool
Calculations, Water Chemistry, Water Testing & Chemical Adjustments, Review and Q & A Session
CFC Certification
Online
May 21, 9:00am - 1:00pm
The CFC license allows personnel to work on systems that contain Freon as well as handle Freon. Students will understand and practice troubleshooting to the individual component level. This will reduce troubleshooting time in the field and develop efficiency in system diagnostics.
Testing Options: Live on-line prescheduled OR prescheduled in-person protor at PTAA. Both tests are closed book with exception of the use of the two page Refrigerant codes to reference during testing.
At time of registration, you will be emailed a study guide that references all components that you will be tested on.
---