Seminars

Understanding Property Financials
Online
January 29, 9:30am-12:30pm
3 CEC's
As we begin fiscal 2021 in hopes of putting the pandemic behind us, let's come together to take a quick dive into your financials! Learn how to identify potential revenue shortfalls and how to evaluate potential amenity upgrades to enhance your income opportunities.
Learn expense analysis, understanding the true value in every decision made and how every member of the staff affects your owners overall bottom line.

Instructor: Brandon Negron, NALP, CAPS, HCCP CPO(NAHMA) C3P
Regional Manager with Landura Management
Learn More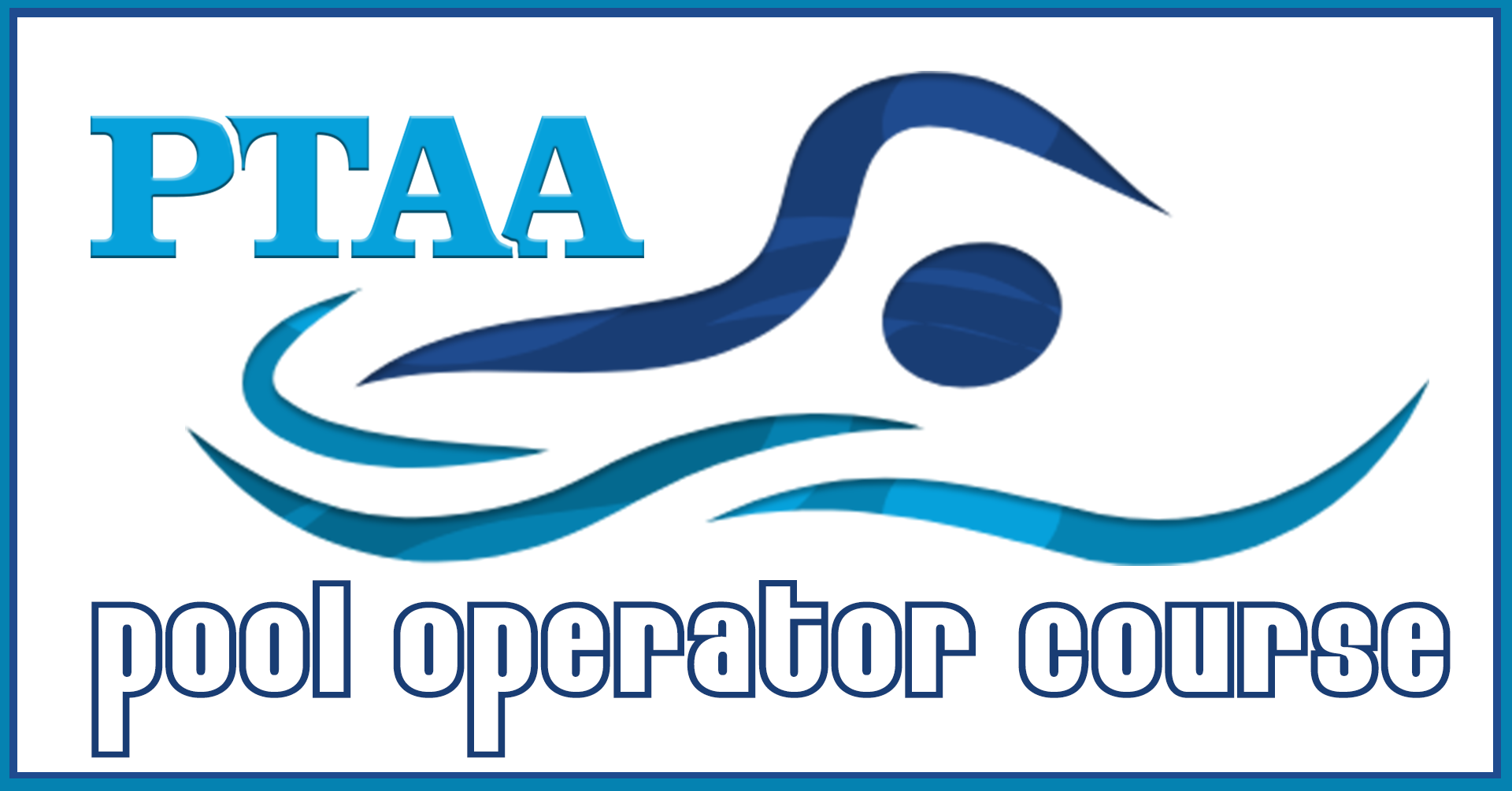 Pool Operator Course
Online
February 11, 9:00am-2:00pm
*** PTAA and our CPO instructor, Mark Cukro, have partnered in offering both the one day NC cert course and two day National Cert course as an online option as we have transitioned to working remotely during this time. Once you have a paid registration, we will email you the materials and instructions on completing this course online and how to complete and turn in your test for certification.
The One-Day Course Provides NC State Certification that's good for 5 years.
The Two-Day course provides National Certification good for 5 years.
This course is approved by the state to meet the requirements of North Carolina's Public Swimming Pool Statutes.
Includes: Review of NC Swimming Pool Rules,
Disease & Accident Prevention, Pool & Spa Equipment, Pool
Calculations, Water Chemistry, Water Testing & Chemical Adjustments, Review and Q & A Session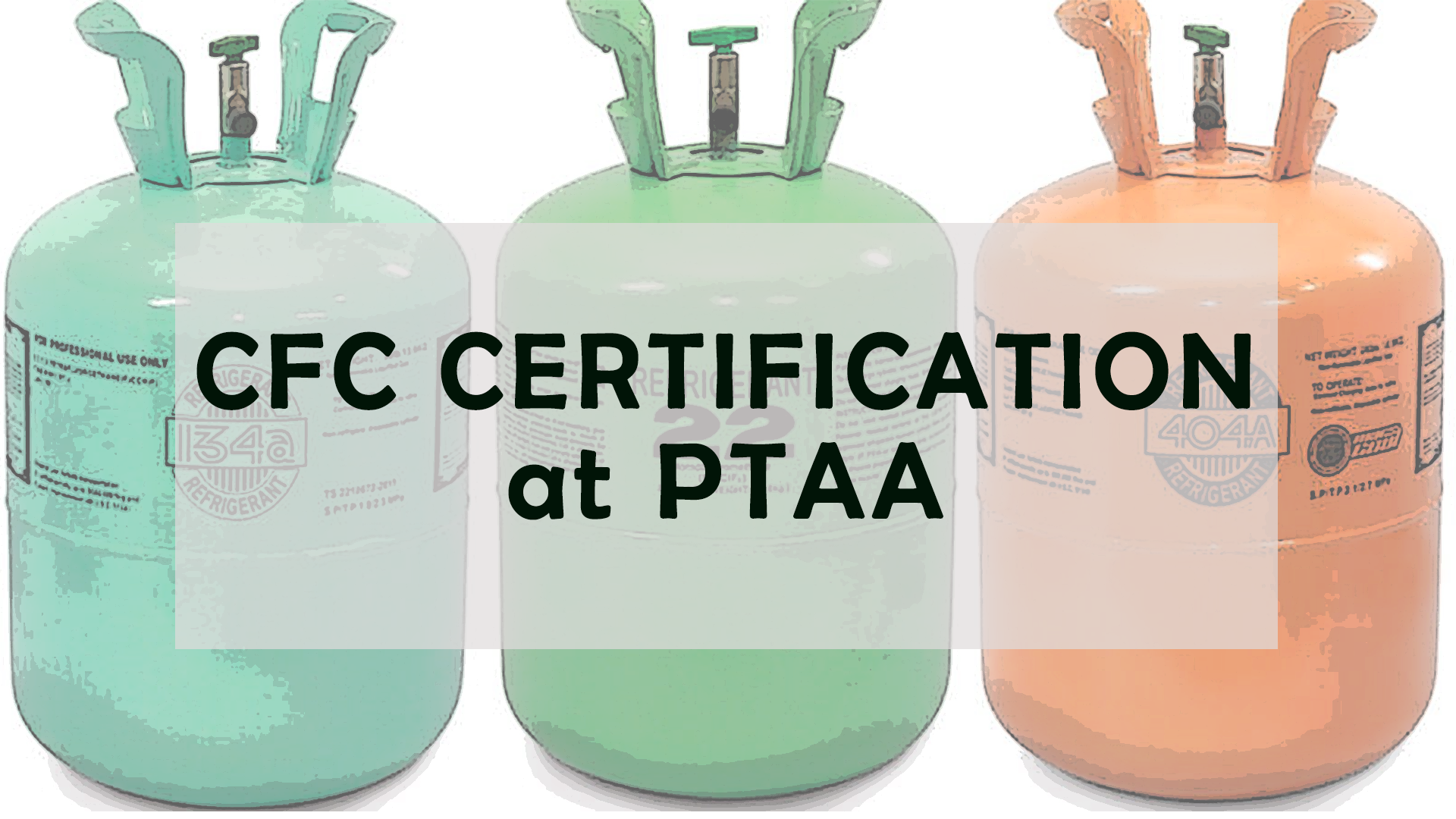 CFC Certification
Online
February 24, 9:00am - 1:00pm
The CFC license allows personnel to work on systems that contain Freon as well as handle Freon. Students will understand and practice troubleshooting to the individual component level. This will reduce troubleshooting time in the field and develop efficiency in system diagnostics.
Testing Options: Live on-line prescheduled OR prescheduled in-person protor at PTAA. Both tests are closed book with exception of the use of the two page Refrigerant codes to reference during testing.
At time of registration, you will be emailed a study guide that references all components that you will be tested on.
---